Welcome to our wholesale portal
Elevate your business with Pearlii's premium wholesale oral care collection.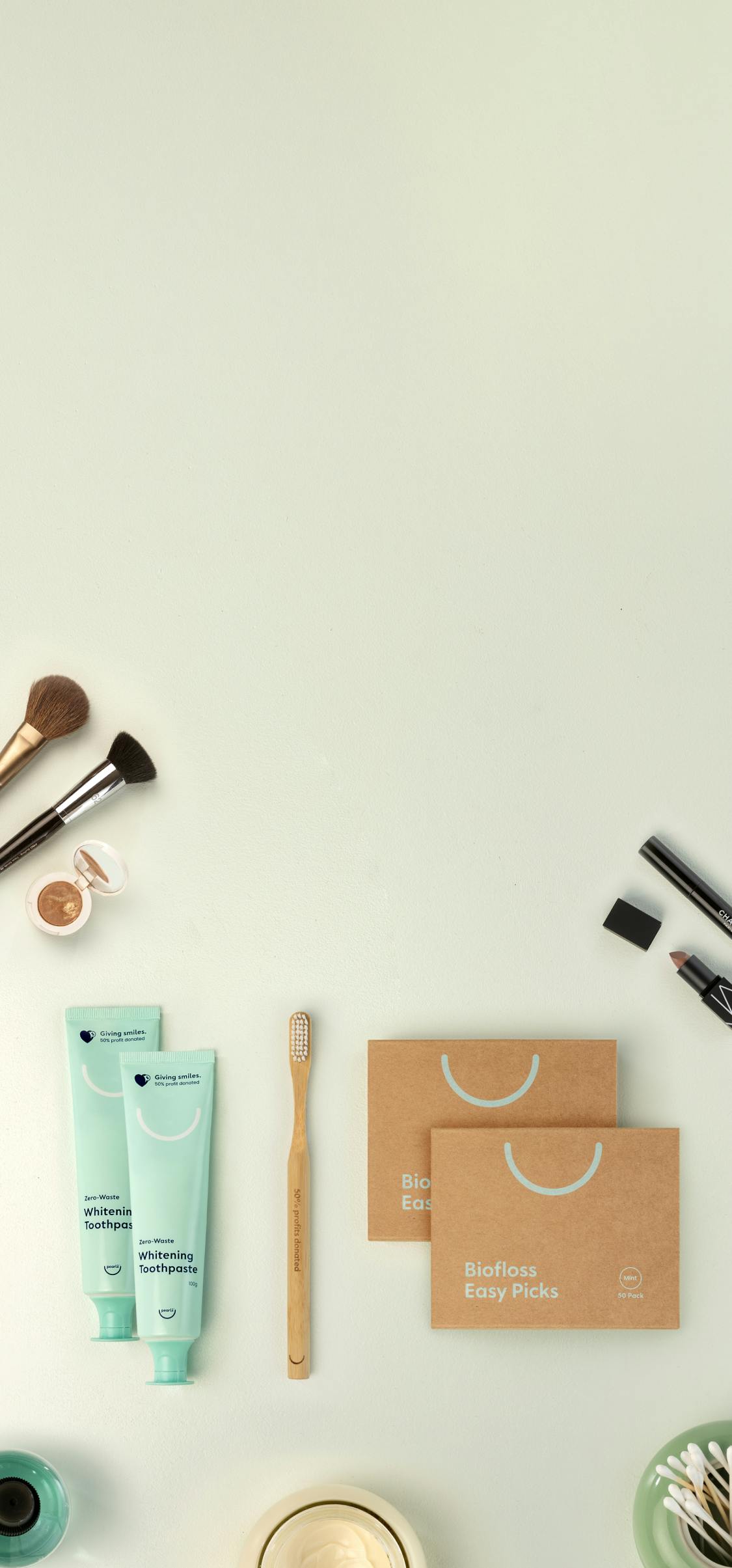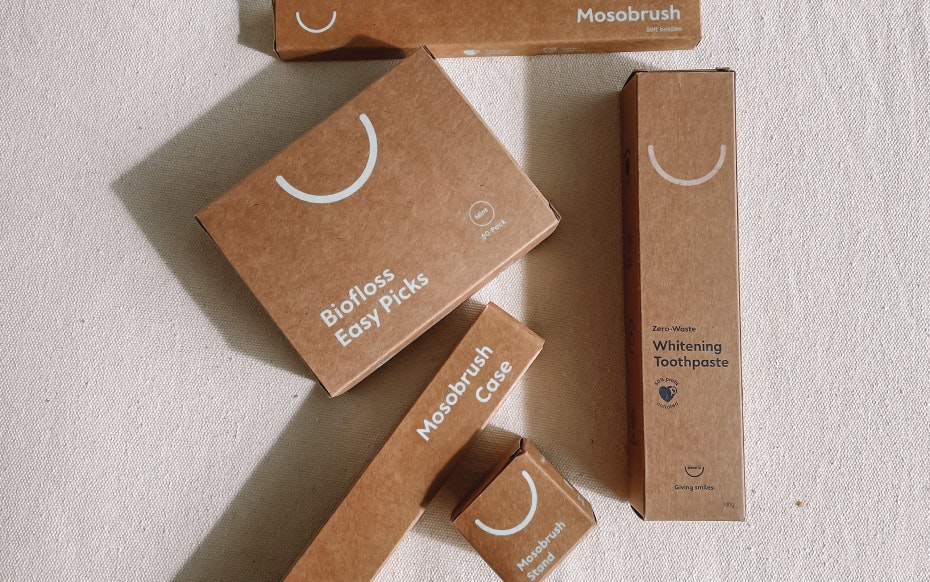 Stock Pearlii products
Elevate your oral care offerings with Pearlii's collection! Our dentist-approved, eco-friendly products have received rave reviews, making them a sure-fire hit for your customers.

Each product in our collection is crafted with care, to provide a superior experience for your customers. From bamboo toothbrushes to teeth whitening kits - we're committed to premium quality.

Boost your business with Pearlii's oral care: available in the Faire marketplace.
Wholesale made easy
We've partnered with Faire to make wholesale ordering easy! Faire is an online marketplace, connecting retailers with independent makers. Get access to Pearlii's wholesale collection now through Faire.
Welcome discount
20% discount on your first order
Free shipping
Free & fast shipping on all orders
Flexible payment
Buy now & pay up to 60 days later, interest free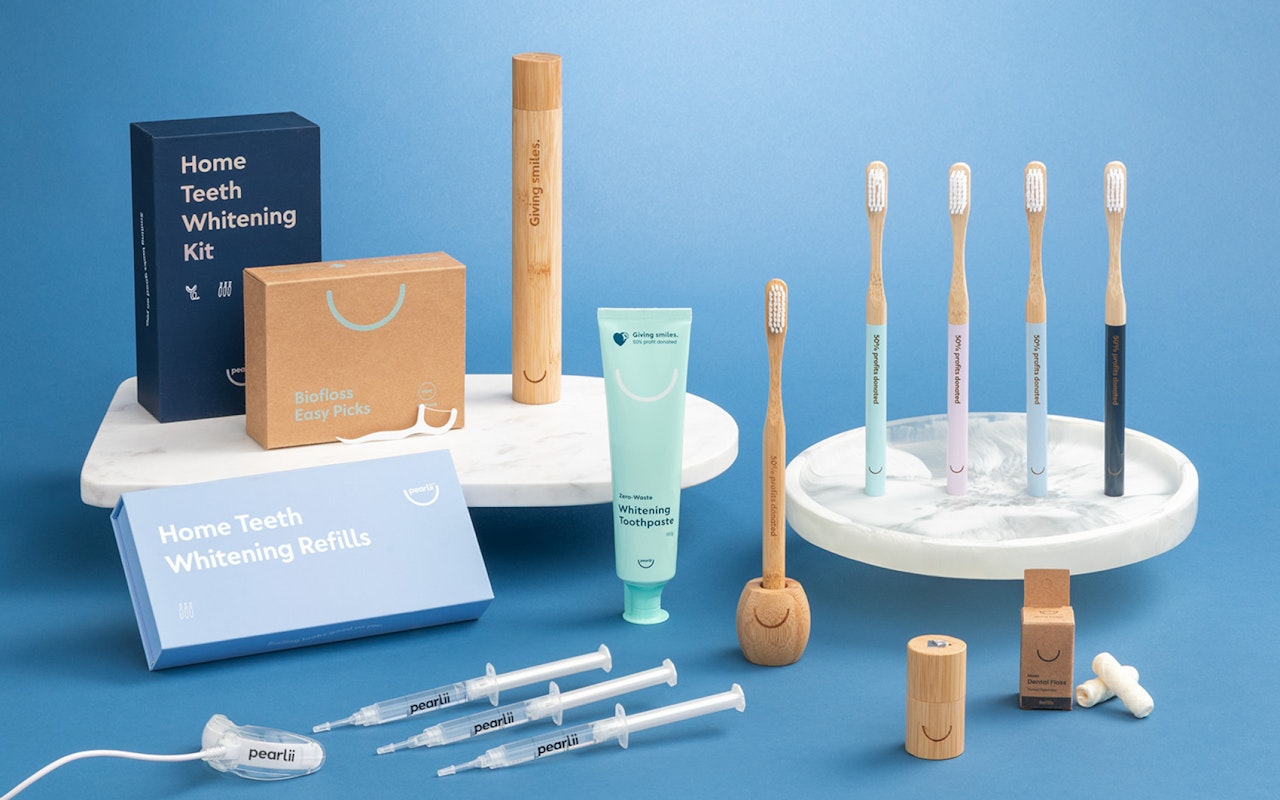 Download our catalogue
Check out our wholesale collection, with our free downloadable catalogue below.

Get a glimpse of our products, and other important information, such as minimum order quantities.
Have questions? Get in touch!
Please feel free to ask any questions, and we'll get back to you as soon as possible.
How Pearlii practices
Dentist approved
Pearlii's products are tested & approved by dentists
Eco-friendly
Our products are recyclable, biodegradable & compostable
Vegan & cruelty-free
Oral care without harm - compassion in every product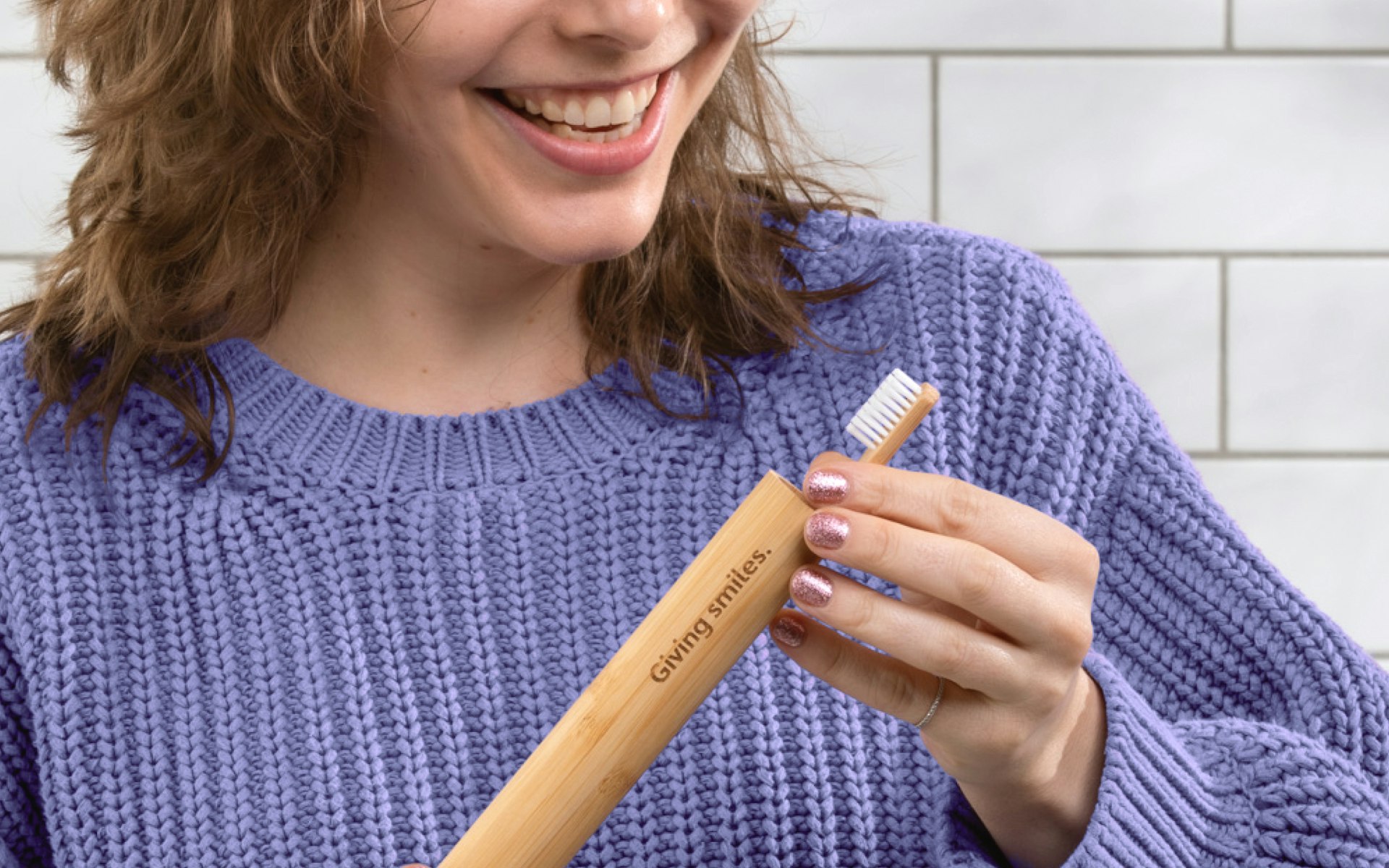 50% profits donated
We're driven by our purpose, to provide oral health care to those without easy and affordable access. To do this, we will donate 50% of profits to provide free dental care to those living in remote Australian communities. Every purchase supports our future fleet of Pearlii Dental Trucks, which will provide free dental care to those without easy and affordable access. By supporting Pearlii, your business will be supporting a wonderful cause!
Get started today
Let's get you started with
a Pearlii wholesale account!