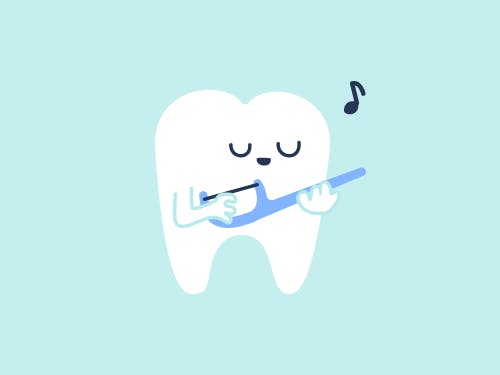 Floss like a boss
By Team Pearlii2 min read
Why should I floss?
Put simply, dental floss and floss picks get into places your toothbrush can't.
They remove plaque and food from in between your teeth and along your gum line. Give flossing a go straight after a meal and you'll be amazed by how much food is still stuck in between your teeth. If you don't remove it, it can lead to bad breath, tooth decay, and infections.
Am I doing it right?
For first-timers, we know using floss picks can be tricky. The only way you can learn is really to give it a go, but we've also created a quick masterclass for you to hopefully make the process easier: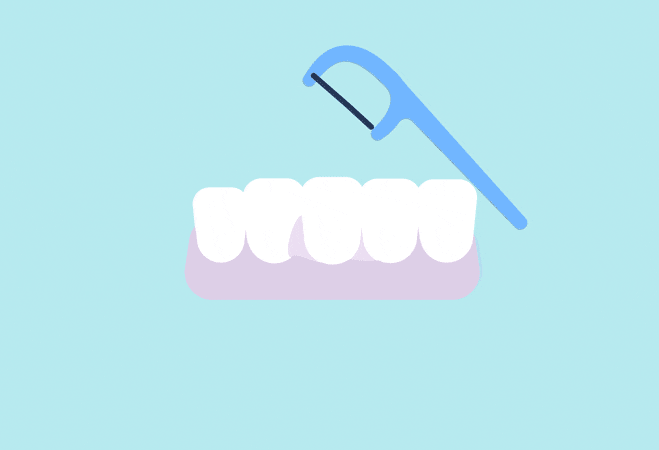 Use one floss pick to get between two of your teeth and gently press it against your gums.
Slide the pick with an in and out motion to remove any food particles from between your teeth. Use the same floss pick to repeat this step in between all of your teeth.
When you are finished, remove the floss thread from the handle and dispose of it with your household rubbish.
Place the floss handle into your compost bin or at an industrial composting facility.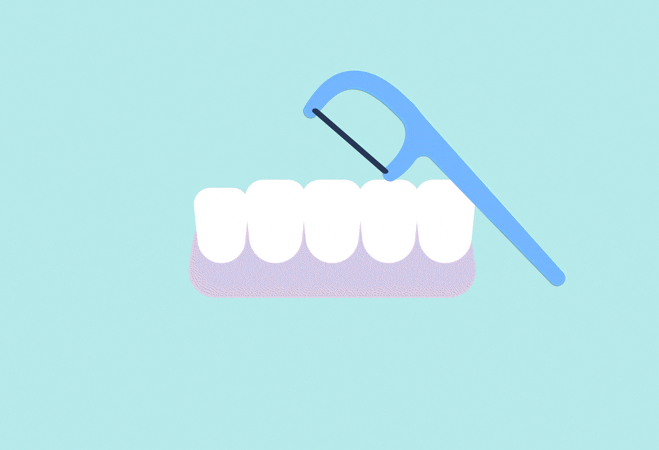 You have successfully completed your crash course in flossing, now the only thing left to do is to floss like a boss, EVERY SINGLE DAY!

You brush your teeth for 2 minutes, twice, every day - that's great, but it's still not enough to prevent oral disease. Good oral hygiene is a two-step process that involves brushing and flossing. No, flossing twice a month doesn't cut it!
Check out Pearlii's Biofloss Easy Picks