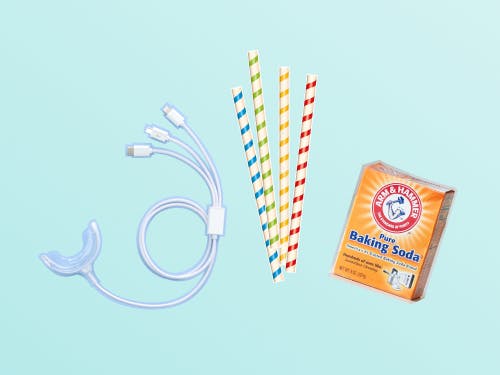 How To Whiten Your Teeth At Home
By Team Pearlii2 min read
For many people, ensuring that their teeth maintain a bright, white sparkle is just as important as keeping their skin clear and their roots in check. Just like our skin and hair care, keeping our smile sparkling deserves a spot in our home beauty routine.
Gone are the days where the only solution for teeth whitening was an expensive trip to the dentist. Fast forward a few years, and we now have a number of treatments that range from natural remedies to high quality teeth whitening kits made in line with the Australian Dental Association standards. You can now enjoy all of these options in the comfort of your own home.
Teeth Whitening Option 1 - Baking Soda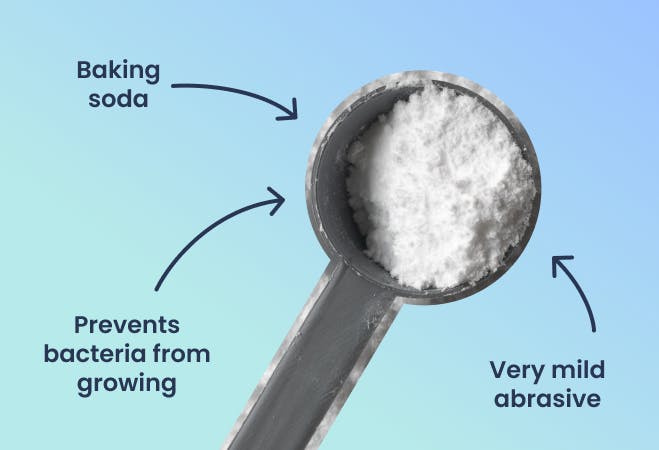 Baking soda has natural whitening properties, which is why it's a popular ingredient in commercial toothpaste. It's a mild abrasive that can help scrub away surface stains on teeth. Additionally, baking soda creates an alkaline environment in your mouth, which prevents bacteria from growing. This is not a remedy that will whiten your teeth overnight, but you should notice a difference in the appearance of your teeth over time.
Teeth Whitening Option 2 - Preventing Stains Before They Happen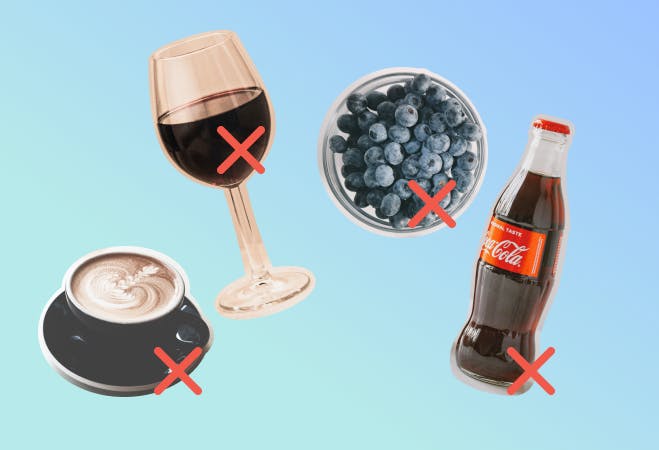 While your teeth naturally yellow as you age, some things can cause additional stains on your teeth. Coffee, red wine, carbonated beverages, and dark berries are infamous for staining teeth. That doesn't mean you have to cut them out of your life forever, but you should try to limit the consumption of them. When possible, use straws to prevent these drinks coming in direct contact with your teeth. Additionally, avoid smoking and chewing tobacco, as both can cause tooth discolouration.
Teeth Whitening Option 3 - Home Teeth Whitening Kits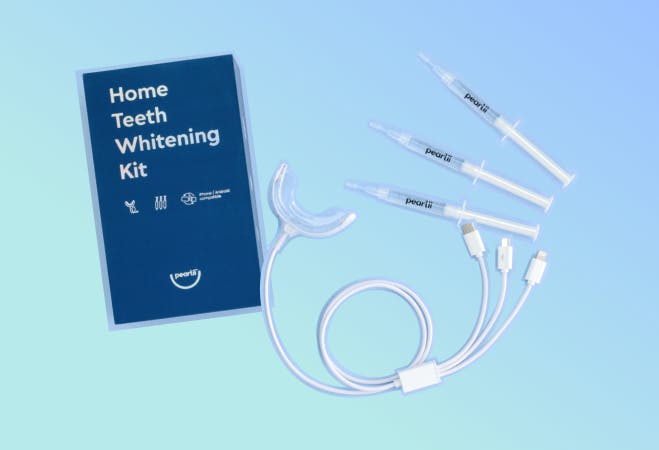 Home teeth whitening kits are no longer a trend on the market. There are a number of products out there and plenty of brands trying to promote the benefits of at-home teeth whitening kits. These solutions are effective, however it is important that you do your research prior to purchasing, as some brands don't follow oral health safety standards. Pearlii's Home Teeth Whitening Kits are made in line with the Australian Dental Association, and are vegan and cruelty-free. For every teeth whitening kit purchased, Pearlii will give back 50% of its profits to provide free dental surgery for people who can't afford or access a dentist.
What more could you ask for? Make a difference with your purchase today.