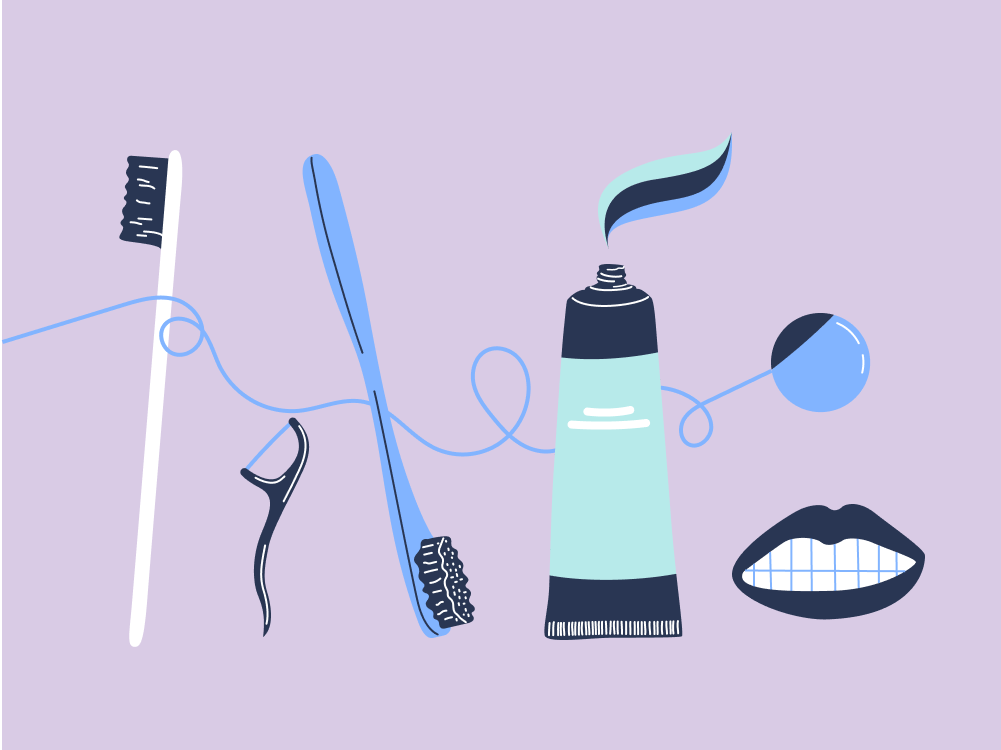 Kick-start your oral health routine
By Team Pearlii3 min read
We all know the importance of a skin-care routine to keep healthy and clear skin. And sure, we might know the A,B,Cs of a good skin-care routine (i.e. cleanse, exfoliate, applying toner, retinol serum, moisturiser and, of course, SPF).
But have we thought about having an oral health routine for our teeth? Some might wonder, what even are the basic steps of a good oral health care routine?
To find out, we got some quick tips from the experts at the Australian Dental Association:
1. Brush your teeth at least twice a day.
It's no secret that brushing your teeth twice a day, for 2 minutes at a time, is the general recommendation by dentists. Brushing your teeth every day is not done just for fresh breath and that "clean mouth" feeling. It is an important part of keeping your teeth, mouth and whole body healthy. Brushing your teeth at night should be the last thing you do before bed, with no food or drink after brushing (yes, midnight snack-ers, I'm looking at you!).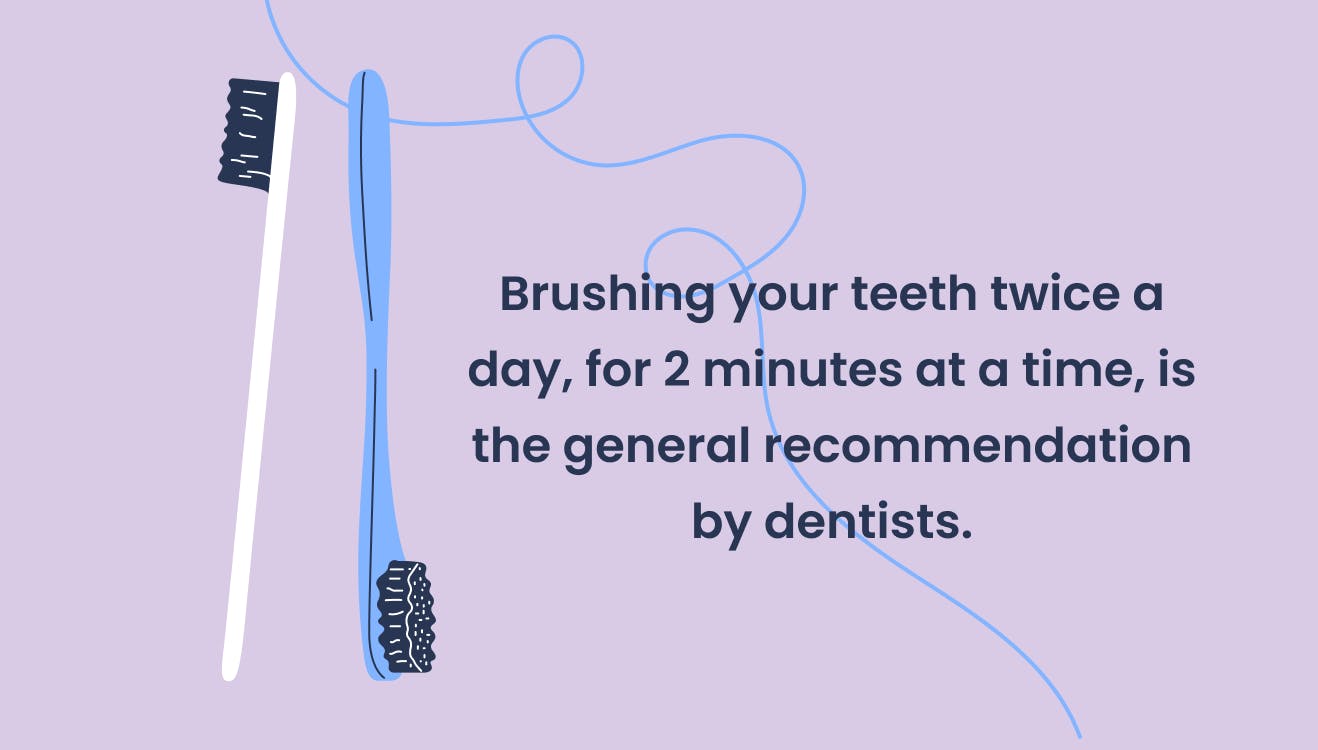 Our bamboo Mosobrush is a gentle and effective way to keep your teeth clean and healthy. Being 100% plant-based, you can brush your teeth without creating harmful plastic waste. Depending on the needs and sensitivity of your teeth, you can choose between soft or medium bristles for a comfortable brush.

2. Use a toothpaste that contains fluoride.
The phrase 'Fluoride toothpaste' might sound intimidating and has had a bad rep in recent years. But when used in correct amounts, having fluoride in toothpaste is the best choice to protect against tooth decay. Being a naturally-occurring mineral, fluoride helps to strengthen enamel and slow acid production of bacteria caused by plaque.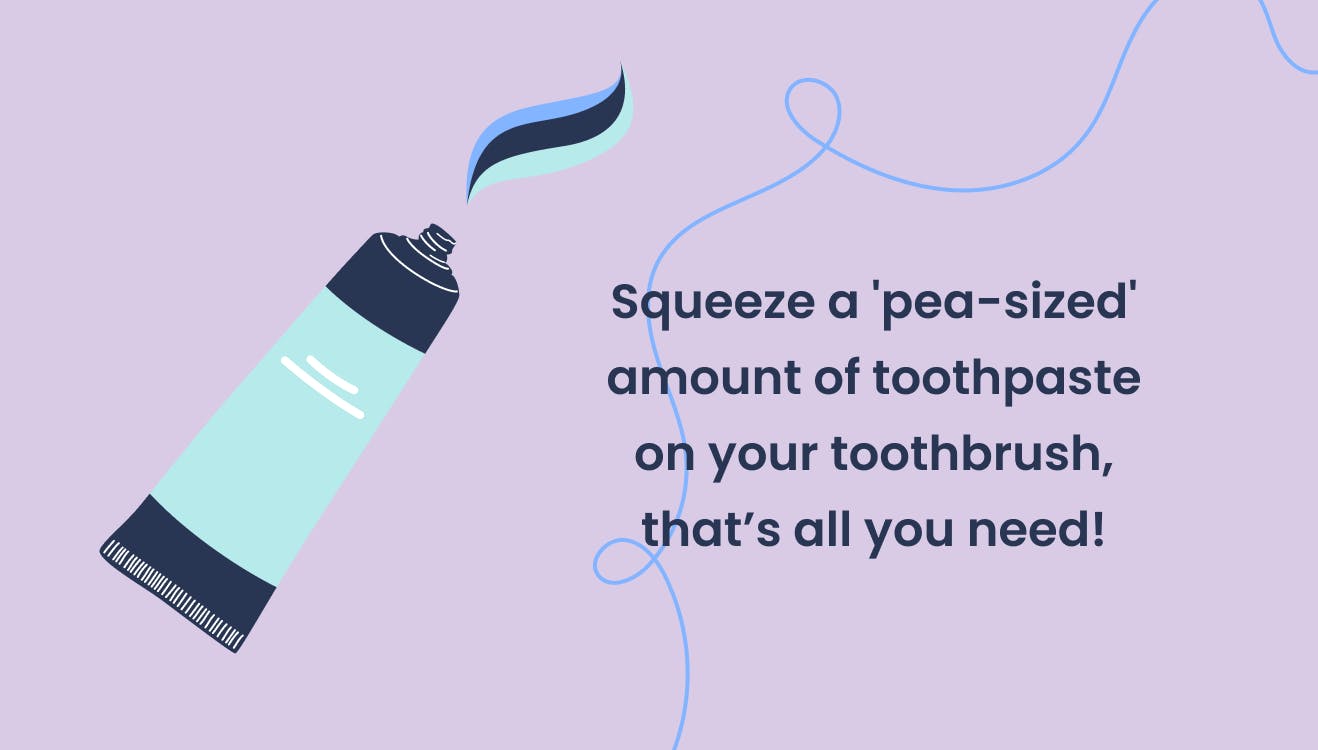 Our dentist-approved whitening toothpaste contains fluoride to keep your teeth clean, breath fresh and smile bright. Created with sustainability in mind, you know you are getting the best protection for your teeth while helping our environment.
Remember - squeeze a 'pea-sized' amount of toothpaste on your toothbrush, that's all you need!
3. Floss each day, to keep plaque away.
Unfortunately, no matter how well you brush your teeth, the bristles will not be able to access the small spaces between them. That is why dentists recommend flossing between your teeth at least once a day. Cleaning between your teeth before brushing can help to break up the plaque and food pieces from between your teeth.
At Pearlii, we know that everyone is different. Rather than traditional string floss, some people prefer dental floss picks. Dental floss picks have a handle with a curve at one end that holds a piece of dental floss.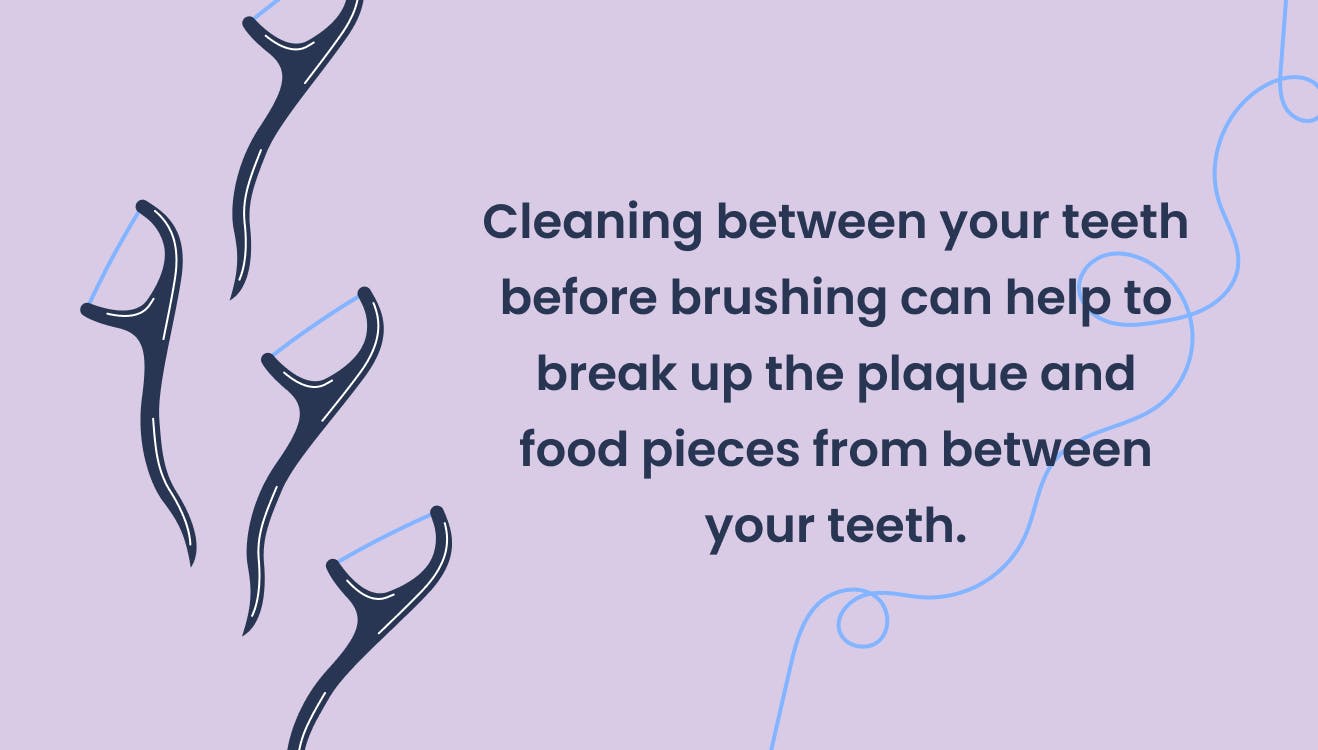 Our environmentally-friendly Biofloss Easy Picks are convenient, safe and easy to use. With biodegradable handles and strong, resistant floss threads, its contoured design allows a comfortable clean between teeth and gums; even those hard to reach places.
Individually wrapped in recyclable sheathes, you pop them in your bag to your next pilates or gym work-out, or on your next overseas trip (fancy a warm Italian summer anyone?).
Where to from here?
It's overwhelming having to shop for all these products one by one, isn't it?
However, with our Essentials Pack, you can kick-start your new, environmentally-friendly oral care routine and get the above products all at one go. Each pack comes with a 3 month supply, so there's no need for those last minute trips to the supermarket.
And psst.. Did you know that you can get a subscription and save 10%? (Don't worry, we've got you covered!)